QC PastPort is a success because of the enthusiastic folks who stepped up and made this initiative possible. Helen Keller said it best: "Alone we can do so little, together we can do so much." We genuinely appreciate the continued dedication and efforts of everyone on our team!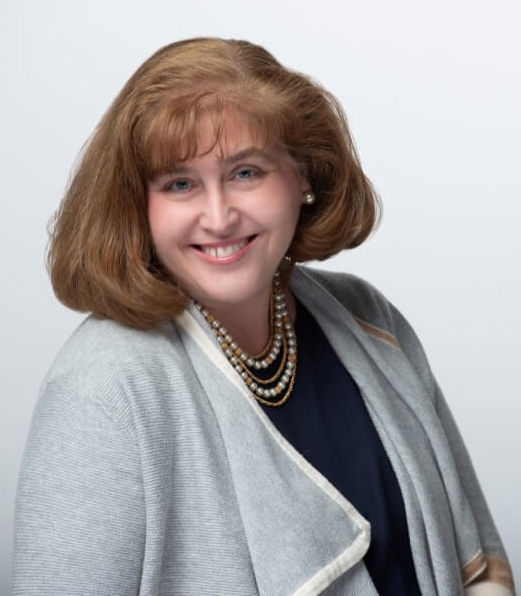 Natalie Linville-Mass, President of QC PastPort, has been in the media field for more than 30 years and is the founder of Media Link and the inventor behind Media Link Software®. Natalie's second passion is history. In Junior High, she compiled a 500-page family tree with her Dad, and part of what compelled her to move to the Quad Cities is the historic landscape of this area. Natalie graduated from Drake University with a degree in Broadcast Sales and Management. Before opening her business, she worked throughout the Midwest in radio and television, holding positions including commercial producer, DJ, reporter, editor, producer, and account executive. Nationally, Natalie worked with The Water Foundation and helped to launch a PR campaign for Earth 911 out of Phoenix, AZ. She has the unique ability to envision the overall picture of a project and pull together each element to make each project flow seamlessly. "With my experience in marketing and the need I recognize for a better understanding of who we are as a community and how we got here, I recognized a path on how to share this incredible history in a fun and relatable way," expressed Linville-Mass.
On top of running her business, Natalie serves on the board of The Moline Foundation; founded and still manages a Women's Executive Group dedicated to supporting the advancement of our Quad Cities female executives; is a past board member of the ARC of the Quad Cities, Workforce Investment for Rock Island, Henry and Mercer County, Living Lands & Waters and the Quad Cities Advertising Federation. She was awarded the 2012 Iowa Governor's Volunteer Award for her long-standing service to Big Brothers, Big Sisters, the 2005 Davenport One Women in Business Advocate of the Year, and named a 2003 Quad-City Business Journal Top 40 under 40. Natalie volunteers as a guest speaker for Marketing and Small Business classes at Ashford University, Augustana College, Blackhawk College, Drake University, The Quad Cities Chamber, Scott Community College, St. Ambrose University, University of Iowa, and Western Illinois University.
Adrian Vander Wille, MBA, Marketing Manager, provides an interdisciplinary and international perspective to our operations. His position's responsibilities range from market research, proposal development, content creation, to implementing digital campaigns in cooperation with our partners. He has successfully developed, managed, and evaluated thousands of digital and traditional marketing campaigns during the pasts six years.
Adrian received his MBA in Sustainable Business Practices and Advanced Strategy and Leadership from the University of Oregon and his MA in Development Economics and BA in Business, Economics, and Cultural Studies from the University of Erlangen.
"The Quad Cities German heritage motivates me to learn more about the region's past, so contributing to QC PastPort and its community stakeholders is a natural fit," Adrian says.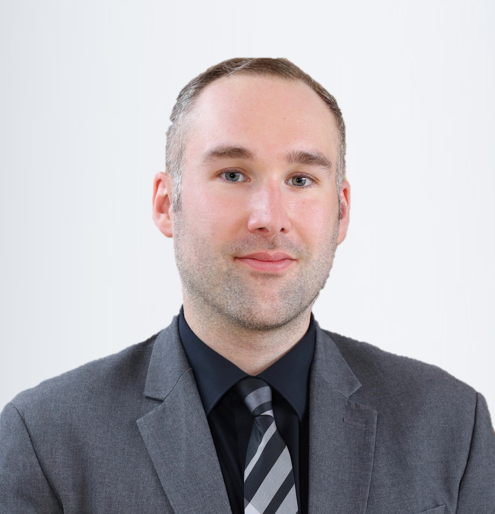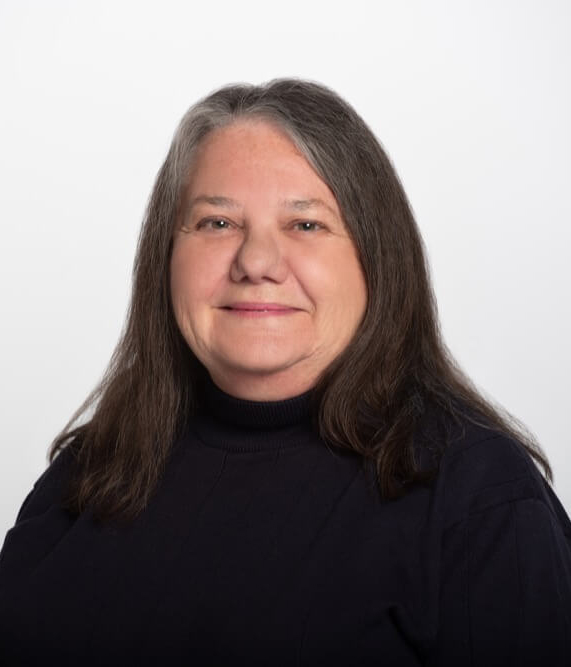 Linda Anderson, Researcher and Writer, is a Rock Islander with an active interest in historic preservation and local history. She has researched and written local landmark nominations, architectural and historic tours, contributed to newsletters and digital postings, and serves as a tour guide. She is active in a variety of organizations, including:
Rock Island Preservation Society President
Rock Island Preservation Commission Member
Rock Island County Historical Society Secretary
Friends of Hauberg Civic Center
Foundation Secretary
Highland Park Historic Neighborhood Board Member
Landmarks Illinois
The Consortium (This is a group of preservationists, community and economic development professionals and historic site managers who come together to promote historic architecture, neighborhoods, and sites as contributors to the Quad Cities' community and economic strength)
Grace Bradley-Leon, Marketing Coordinator, is a recent Augustana College graduate with a major in communication studies. She was President of Enactus, an entrepreneurial organization which helps businesses with their advertising throughout the Quad Cities. She serves on the executive board of NAMI and has also served as a community liaison for the organization. She has also been the Project Manager of Cool Quad Cities, an organization also poised to help brand businesses in our area.Through her previous experience with these organizations, she has had the opportunity to travel around the Quad Cities to highlight its beauty and share it with the public. She understands the importance of QC PastPort and knows the significant impact it will have on our community. 
"I was first introduced to QC PastPort during my interviewing process. Natalie explained what it was about, where it started and her future plans for this new entity. I could feel the passion behind her words and I now understand how much it means to her and the community. This project is going to be monumental for the Quad Cities and I am honored to be a part of it," Grace Bradley-Leon expressed.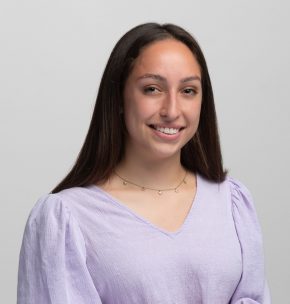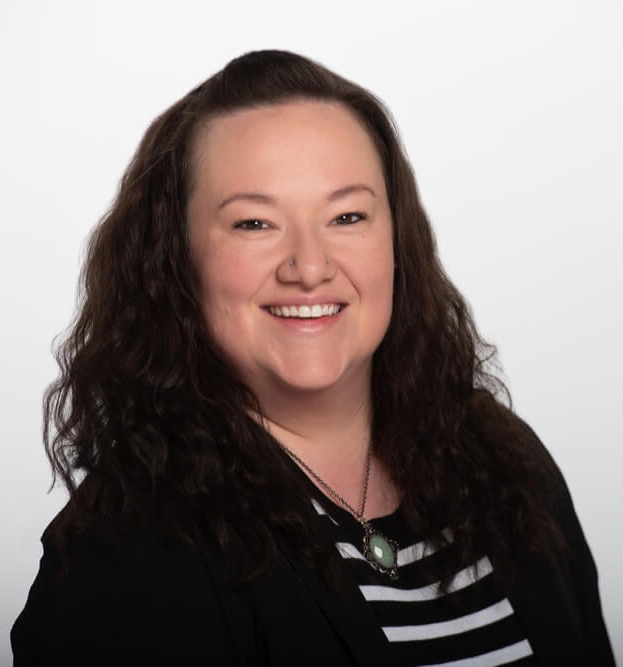 Laura Shaw, Copywriter, is an Augustana College graduate, a lifelong Rock Islander, writer, editor, former journalist, and coffee enthusiast who loves cats, antiques, local history, preservation, community engagement, spending time with her family, and traveling with her husband.
Brad Sapp, Web Guru, is an accomplished full-stack web developer. Brad works with clients across the country and is involved daily with the complete life cycle of each project. Brad has the heart of a teacher and enjoys making clients' dreams a reality and teaching them as he goes and empowering them with the knowledge and tools to understand their project and how it works. He has excellent communication skills with a unique ability to speak with both technical and non-technical people. Brad is self-motivated and enjoys the challenges with each project. He supports the whole team when it comes to IT matters, and he has been a crucial part of our team for over six years.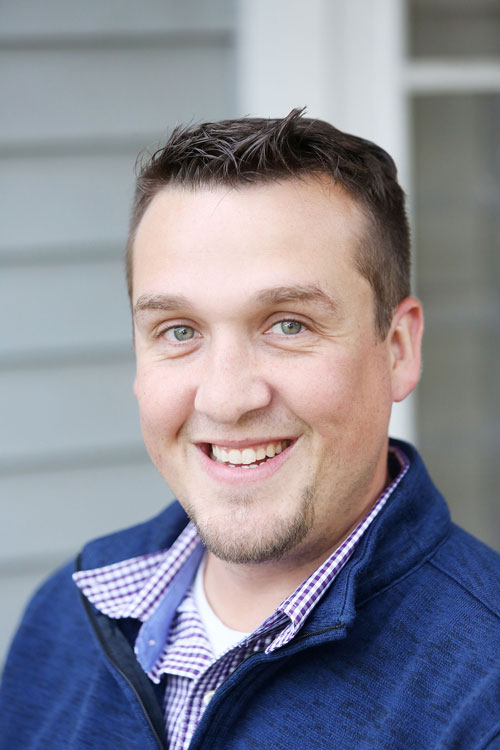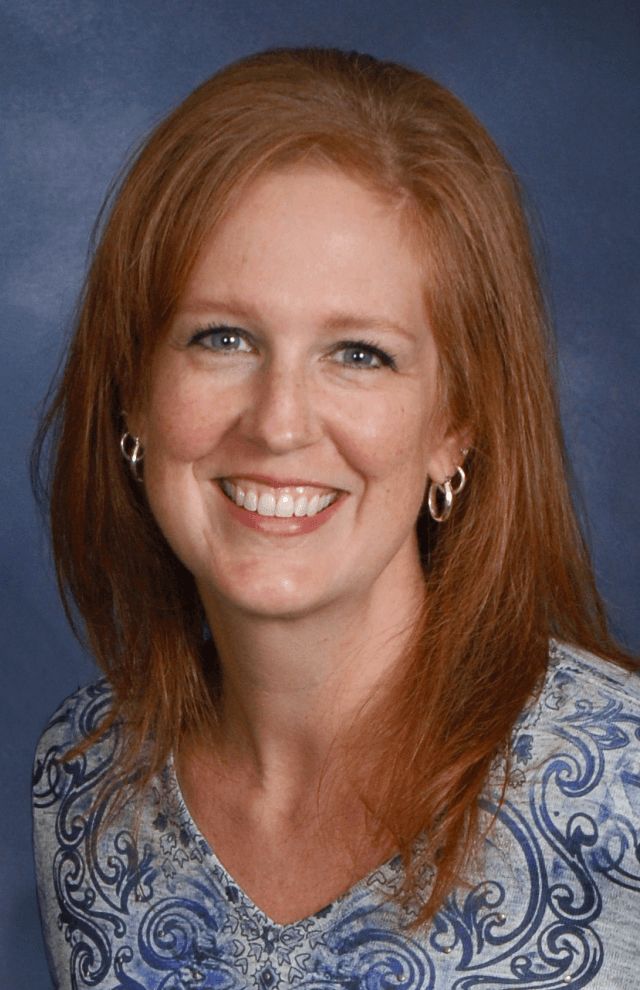 Melissa Garcia, Graphic Designer, has over 25 years of experience in graphic design and marketing communications. Since 2004, she has run her own freelance graphic design company, Garcia Graphics Inc., which has provided creative services to our team and our clients since 2005. Melissa graduated from the University of Illinois at Urbana-Champaign earning a Bachelor of Fine Arts in Graphic Design with High Honors. Prior to her career as a freelancer, she worked in university sports information, private sector marketing, and a full-service advertising agency. She enjoys her freelance career because it keeps her creativity fresh by working with various clients and projects while giving her the flexibility to work from home with her family.
Jim O-Hara, Broadcast Producer, is synonymous with radio in this area, because since the late 1970's he's guided some of the Quad Cities' favorite radio stations. Ten years later he started his own company www.OHaraVoice.com, which today provides voicework and full audio production for businesses in our area, across the country and around the world. Jim, and his wife Gynny, both Wisconsin natives, reside in Davenport, where they raised two terrific, super-intelligent and talented adult sons. Jim is the area's premiere producer of audio content.