Please give us a call or send us an email and let us know we can help in your exploration of the past!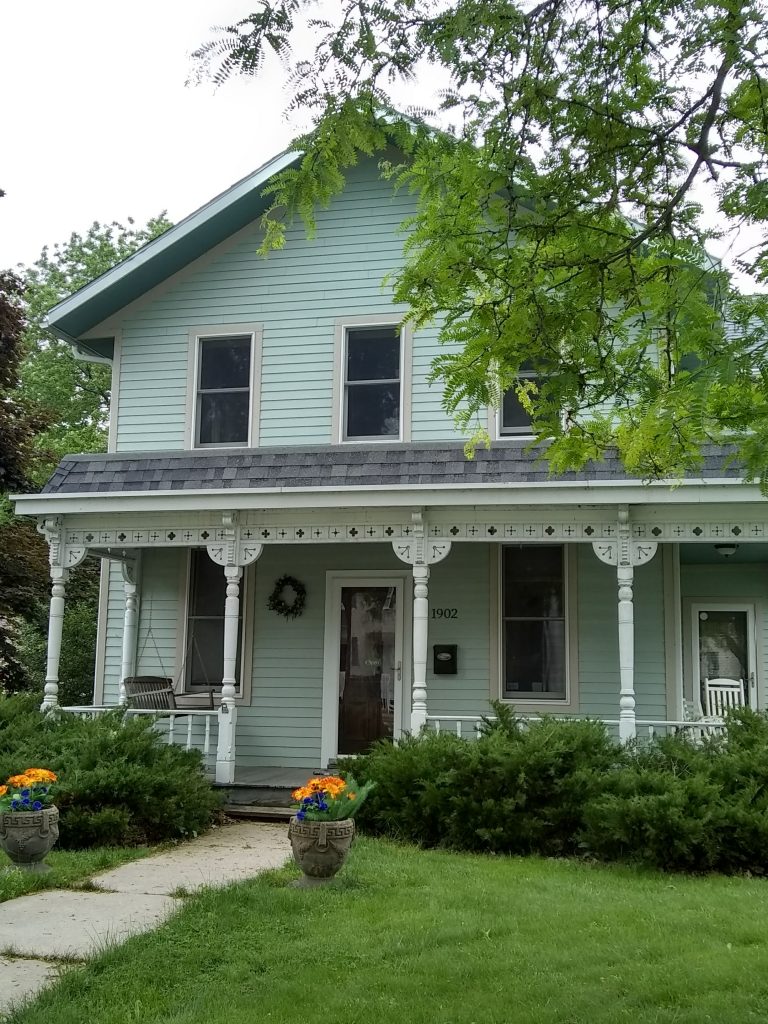 This 1874 home is the office of QC PastPort and our parent company, Media Link.
The Rock Island area was first settled in the 1830s, and as a result, the city still has a number of these incredible older homes.
Working here is like working from home; it's comfortable and inviting for our family of professionals. Everyone has an office with a window!
We invite you to stop by for a visit.
QC PastPort:
Address: 1902 17th Street, Rock Island, IL 61201
Phone: 309-786-5142
Email: info@qcpastport.com
Hours: M-F 8a-5p